Unabhängiges Softwaretestunternehmen
Verlieren Sie keine Kunden mehr
durch lästige Bugs!
Wir testen Web-, Mobile-, Desktop-Software, SaaS und Spiele sowohl manuell als auch automatisch. Unsere Hilfe wurde für über 300 Produkte genutzt, um lästige Bugs zu beseitigen.
Verbessern Sie die Softwarequalität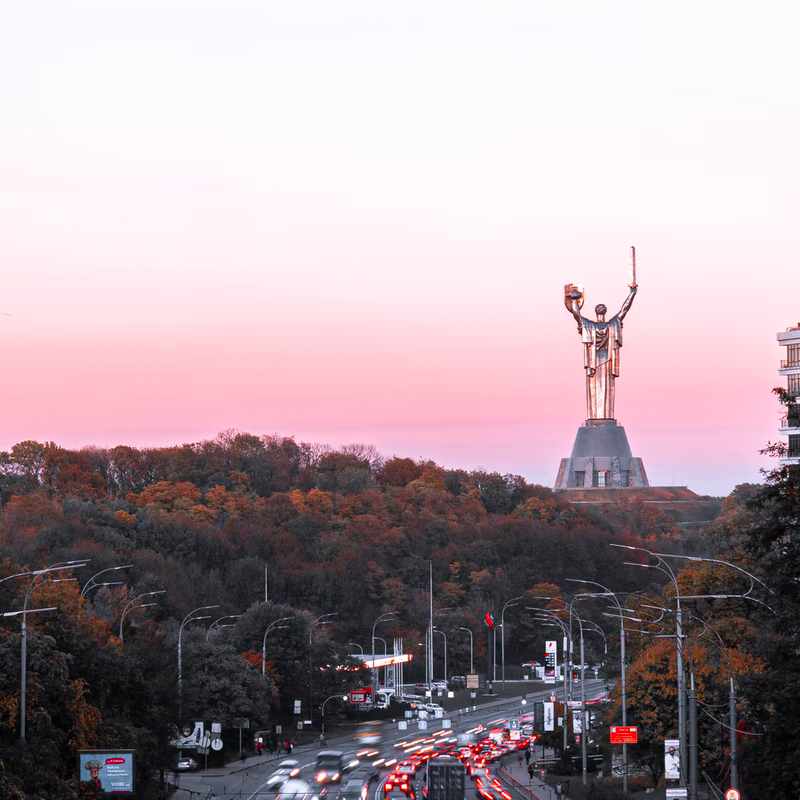 Wie wir beginnen
Jetzt
Erzählen Sie uns von Ihrem Projekt, klicken Sie auf Senden
in 24 Stunden
Wir werden uns mit Ihnen in Verbindung setzen und Ihnen bei der Planung der QA-Maßnahmen
in 1 Woche helfen
Die Dienstleistungsvereinbarung unterzeichnen, Teamzuordnung
in 10 Tagen planen
Kommunikation einrichten, Aufgaben priorisieren, Meilensteine
in 11 Tagen setzen
Und dann erste Bugberichte erhalten

Plans & Pricing
Choose a pricing plan that best suits your needs or calculate the cost of your custom offer.

We've worked with QAwerk to handle the QA of our native desktop app. They've done a tremendous job and even went out of their way to ensure the quality of the app. We'll continue working with them in the future.

×
Get your free consultation on chosen package
Awards & Recognition
Being on the technology side of things, we were part of success for our customers, who won prestigious awards for the solutions we developed.
Sehen Sie, wie wir die Qualität der Unfold-App sichergestellt haben, was zur Übernahme durch Squarespace führte
Meet Bug Hunter
a free mobile tool for manual UI/UX testing of Android apps
developed by QAwerk
Features:
Rulers & Guides
Grid
Screenshot
Record Video
Mockups
Color Picker
Longshot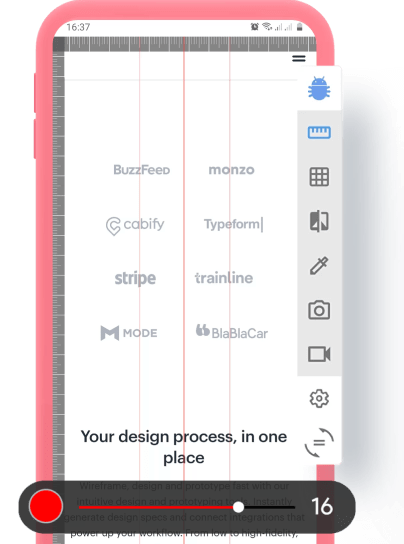 Looking for a reliable software testing team?
Tell us about your challenge, and we'll find the right digital solution for your project.
12M+
BENUTZER DER VON UNS GETESTEN APPS